Melaleuca Oil Podal Care Tuon 15ml



Descriptive:
Obtained by steam distillation of the leaves of the melaleuca alternifolia, the essential oil of tea tree, contains natural properties in its composition that give daily care to the nails of the feet and hands attributing refreshment, hydration, regeneration, prevention and combat to fungi besides promoting effective deodorization against moisture.

Active:
MELALEUCA ALTERNIFÓLIA: Melaleuca oil has antiseptic, bactericidal and fungicidal properties.
.
How to use:
Apply one drop of the Essential Oil of Melaleuca Podal Care under the blades of the feet and hands during the treatment. It is recommended
use twice a day.
Credit cards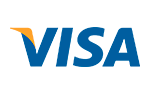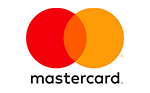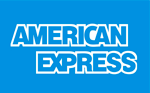 Contact us
Tel./Fax: (+55 11) 4052-3535 Horário de atendimento de Segunda a Sexta-feira - 9.00 as 17.00 horas
Rua Iapó, 233 - Casa Verde 02512-020 São Paulo, SP - Brasil -