Oil Free Podal Care Tuon 70 gr
Descriptive:
Promotes hydration in the feet and hands. The propolis extract has natural properties that act in synergy with the Regal Care Pomade Care, giving greater protection and velvety touch without leaving oily residues.

Active:
PROPOLIS EXTRACT: Antiseptic, bactericidal, anti-oil and drying properties. Indicated in antiseptic formulations, in cutaneous affections and as regulator of excessive oiliness.

How to use:
After using the Regal Care Regenerating Ointment, finalize the treatment with the Oil Free Podal Care Moisturizer and gently massage until fully absorbed to ensure hydration and protection in the finishing process. It is recommended to hydrate after using the Ointment.
Credit cards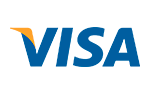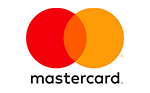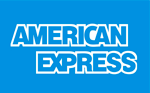 Contact us
Tel./Fax: (+55 11) 4052-3535 Horário de atendimento de Segunda a Sexta-feira - 9.00 as 17.00 horas
Rua Iapó, 233 - Casa Verde 02512-020 São Paulo, SP - Brasil -