The Capillary UTI is a System of Repair and Intensive Treatment against signs of aging. It consists of redeeming
the ultra sensitized wires by external agents, chemical, mechanical and thermal processes.
The Pro.FILLER® Effect promotes multi-restorative action and filler effect of the protein mass, guaranteeing results in the first
application. The Treatment is a complete and daily schedule. Moisturizes, rebuilds, nourishes, strengthens and aids in
hair growth.
Related Products
$12.22 USD
In up to 2 installments of $6.11 USD without interest
$28.78 USD
In up to 3 installments of $9.59 USD without interest
Credit cards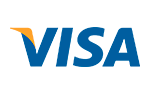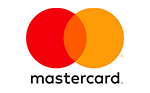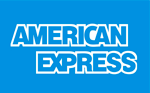 Contact us
Tel./Fax: (+55 11) 4052-3535 Horário de atendimento de Segunda a Sexta-feira - 9.00 as 17.00 horas
Rua Iapó, 233 - Casa Verde 02512-020 São Paulo, SP - Brasil -