Crystallizer Super Reconstructor Tuon 250mL
Crystallizer Capillary UTI is an Intensive Repair and Treatment System against the signs of hair aging, it consists of rescuing ultra sensitized wires, external agents, chemical, mechanical and thermal processes.

The PRO.FILLER effect promotes multi-restorative action and filler effect of the protein mass, guaranteeing results in the first application. The Treatment is a complete and daily schedule, hydrates, rebuilds, nourishes, strengthens and aids growth
of the hair.
Related Products
$12.22 USD
In up to 2 installments of $6.11 USD without interest
$12.22 USD
In up to 2 installments of $6.11 USD without interest
$28.78 USD
In up to 3 installments of $9.59 USD without interest
Credit cards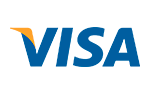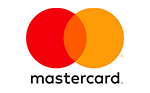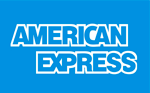 Contact us
Tel./Fax: (+55 11) 4052-3535 Horário de atendimento de Segunda a Sexta-feira - 9.00 as 17.00 horas
Rua Iapó, 233 - Casa Verde 02512-020 São Paulo, SP - Brasil -